Shopping Tracker is live!
October 16, 2021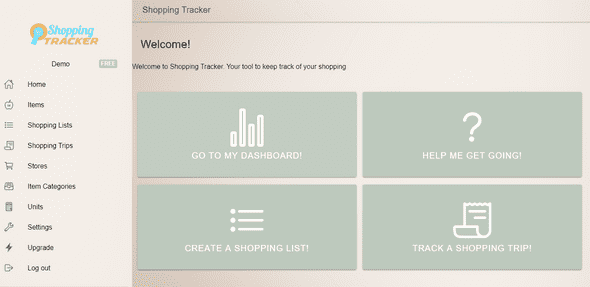 Shopping Tracker is finally live and available for all to use. A couple of things are still in the pipeline, but the major functionality is there and it doesn't look terrible anymore either.
So what exactly is Shopping Tracker? It is a tool to help you keep track of your shopping. Basically how much you have spent, where and on what.
This information you can use to:
Keep track of how much you have spent in the month.
Create a shopping list and see how much it should cost you at each of the stores you frequent. Always suspected that meat is cheaper at grocery X? Now you will know.
Spot price cycles for individual items. If it always feels like certain things are on special at certain times, then you can always check the price history for a specific item and confirm or deny that.
In any case, this is just a quick heads up that we are live. Try it out below, and there is even a demo account so that you can try it out without having to create an account. Just remember that everyone has access to the same demo account so chances are good someone will mess with the data at some point.
---